CIS Pandl Services Ltd.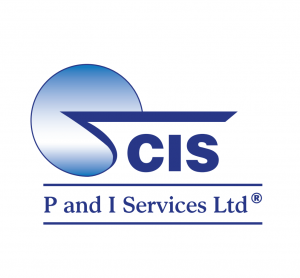 CIS PandI Services Ltd. is the international P&I division of the Eurogal Group, founded to provide a modern western-orientated P&I service in regions where such services had not existed previously.
CIS Pand I Services Ltd., acts as correspondents for the major Mutuals of the International Group as well as acting for the P&I divisions of commercial and non-mutual P&I insurers.
With offices in the major seaports and capital cities of the Former Soviet Union, China and Cambodia, CIS Pand I Services Ltd., has probably the largest territorial coverage of any P&I correspondent worldwide.
CISPand I Services Ltd. staff are qualified and experienced and include graduates of the P&I insurers' own training schemes.
CISPand I Services Ltd., offers a comprehensive range of services including but not limited to Claims handling and adjusting, Pre-entry condition surveys, Pre-loading cargo surveys, Loss Prevention, Legal consultancy, Personal injury claims, Collisions, Stowaways, Marine Pollution and FD&D.
For more information please visit CIS PANDI Services Ltd web-site at www.cispandi.com
or contact Limassol Head Office at ho@cispandi.com