Non Marine
On the property side, projects undertaken include fiscal evaluation and risk management and hazard surveys on airports, major hotel complexes, industrial plant and machinery, including diamond processing, grain storage facilities, port installations, commercial and residential properties and developments.
On the casualty side, fire and other losses involving factories and commercial premises are surveyed and assessed on behalf of international adjusters, brokers and insurance companies.
EUROGAL represents VRS-UNIVERSE - the global loss adjusters group.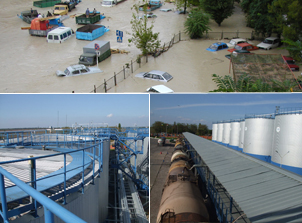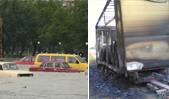 Loss Adjusters
Acting for Underwriters, and Brokers, this aspect of our activities has been developed together with business units of the International Loss Adjusters Group.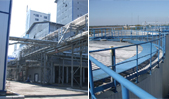 Risk Surveys
Effective Risk Management begins with the efficient collection and collation of reliable and accurate information about the subject matter. Ours is a wide ranging service based upon on-site survey and intelligence gathering presented in a comprehensive report which includes the insurance history, statistical data, and loss prevention recommendations.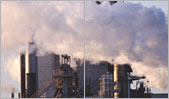 Property Evaluations
Valuators of industrial, commercial and residential property, from banks and other financial and commercial organizations and private individuals.